(The below is the information of 2023. It will be updated by the end of April 2024)
A series of fringe events add extra value to your presence.

Exhibitor Presentations and Stage Seminars will be held at the venue.
The latest technology demonstrations by industry-leading lecturers, seminars on With Corona's management theory, customer attraction techniques, and future industry trends, and presentations full of the latest information by exhibitors will provide you with all the information you need right now.

We hope you will experience the realism and power that only a "live" event can provide, and the connection with the lecturers and audience members who will attend with you.
All seminars will be conducted in Japanese
Exhibitor presentations
Exhibitor-sponsored presentations.
The latest technologies and ideas will be combined with exhibits and presented in concrete, practical proposals that can be immediately introduced in the salon.
Exhibitors giving presentations will also have booths in the exhibit area. If there is a presentation that interests you, be sure to visit the booth.

See Exhibitor presentations schedule (in Japanese only)
Stage Seminar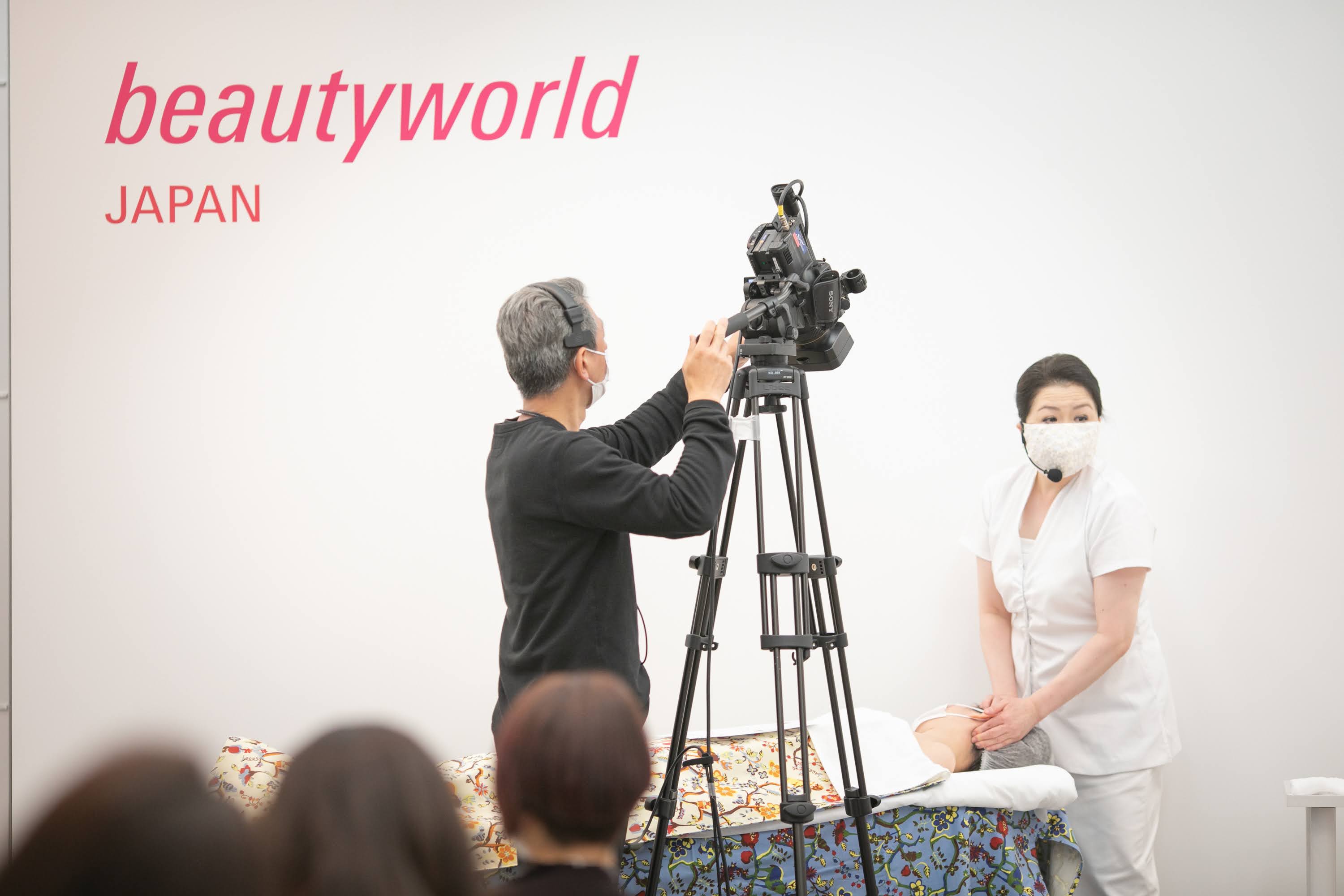 Estheticians, hair designers, manicurists, and eyelists who are active on the front lines of the beauty industry will give demonstrations, and special lectures on management techniques and academic topics useful for salon work will be offered.
Please come and see the seminars that only Beautyworld Japan Nagoya can offer.

for details about Stage seminar (in Japanese only)