The information below will be updated in March 2023.
Exhibit items that will set you apart from rival salons will gather in Nagoya!
About 200 companies are scheduled to exhibit cosmetics, beauty equipment, hair, nail, eyelash, salon equipment, related goods, business support, and more.
Product groups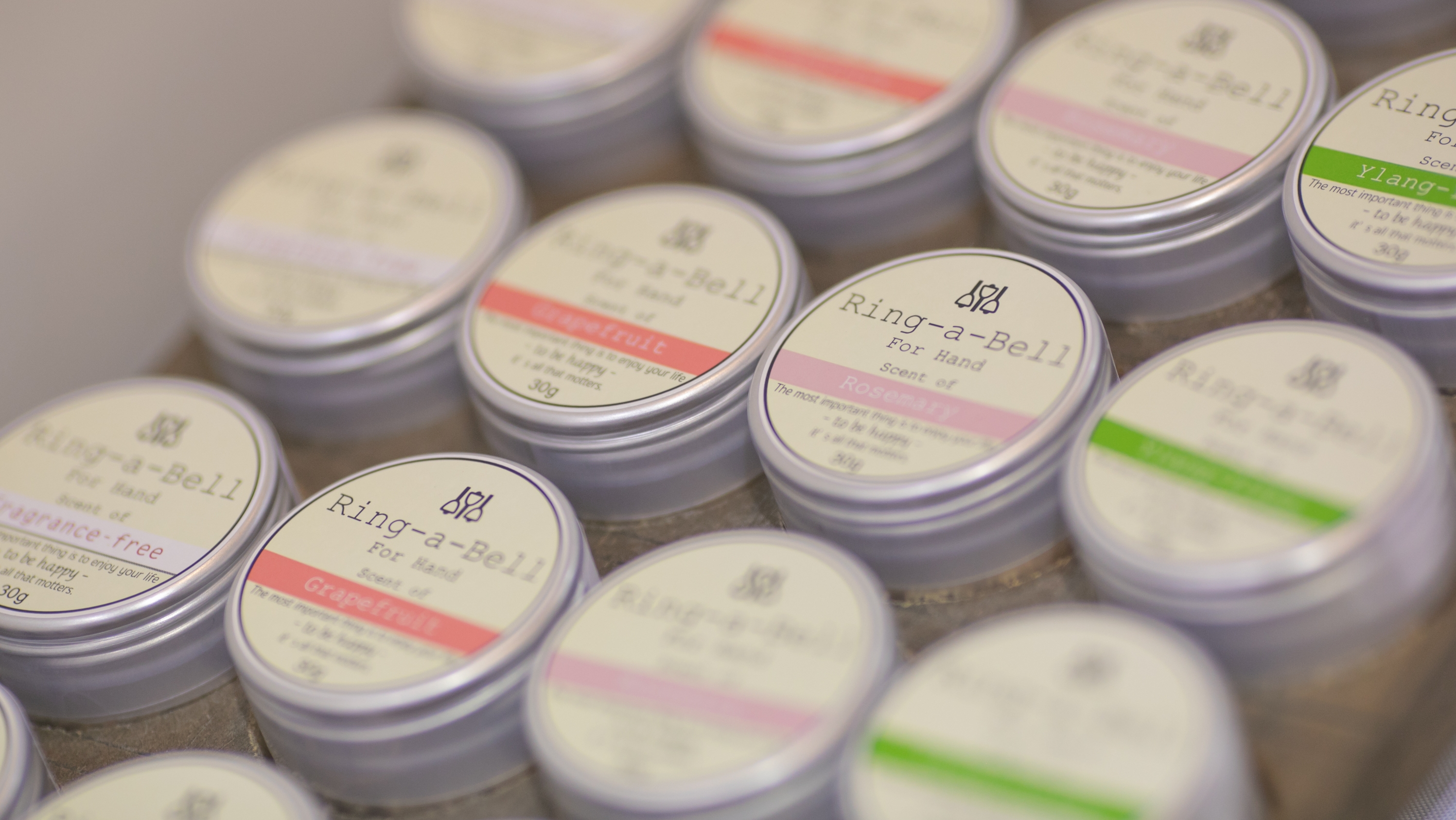 Cosmetic
Natural & organic
Beauty supplements
Beauty equipment
Spa & wellness
Nail
Diet & health
Salon furniture & items
Beauty accessories
Eyelash
Hair
OEM & packaging
Business support
Other beauty related items
Exhibitors & Products in Beautyworlds
The exhibitors and products in Beautyworld Japan (Tokyo, 2022), Beautyworld Japan Osaka (2021), and Beautyworld Japan Fukuoka (2022).